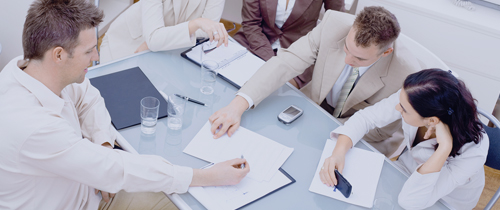 Think
Our thinking is to be trusted world-class web development company in delivering and developing state-of-the-art for our clients to improve profits and build efficiency.We're professional,consulting and software solutions provider.We develop digital technology that helps people work smarter, better and faster.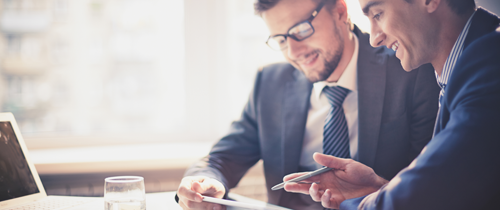 Innovate
Our involvement is to provide solutions through innovative thinking.We can help your business transform.Our multi-disciplinary teams combine business expertise with design thinking,world-class engineering,modern operations practices and knowledge of leading tools and frameworks to optimize performance.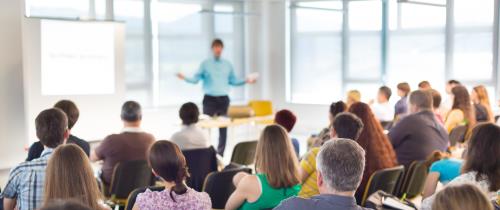 Connect
For the last 10 years,Saams Infology has been transforming businesses across the industry with its focus on delivering cost effective and scalable solutions to enhance business profitability.We follow best project management practices to deliver high quality and timely deliver business solutions with seamless integration.